School Direct Placements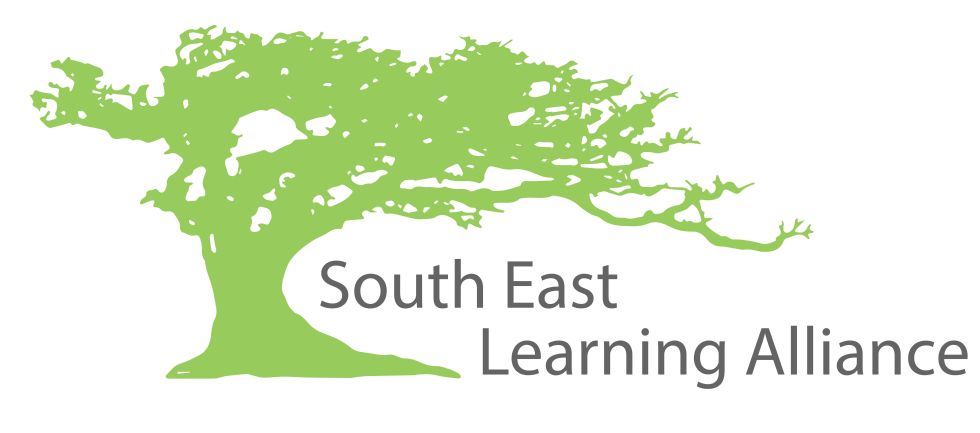 Learning Alliance: School Direct Programme
Our School Direct courses are designed as school-centered initial teacher training routes and is a popular choice for those who hope to secure a role in the network of schools where they train.
Our School Direct courses last a year and result in qualified teacher status (QTS) – they award you or allow you to undertake a postgraduate certificate in education (PGCE) and/or Master's-level credits depending on whether you take the salaried or unsalaried route.
Click on the link to view the current online brochure Key Information for School Direct Applicants. Please note this is in the process of being updated for the 2019-20 application window, which opens in October 2019.
If you've been working for three years or more and like the idea of School Direct, but want to earn a salary, School Direct (salaried) is available exclusively for you. Otherwise you can elect to take the unsalaried route but you may also equally eligible for a training bursary or scholarship and can apply for the same financial support, such as student loans.
You'll train in at least two schools in the alliance and can specify your preference of lead school should it be Woodlea or one of the others in the alliance. You will get the chance to learn 'on the job' – but you shouldn't worry about being thrown in at the deep end. You'll be part of a team from the very start, receiving intensive support from experienced teachers and mentors. The principles of academic rigour on School Direct are the same as on university-led courses, too.
Our School Direct Alliance is one that allows prospective teachers to gain an opportunity to train in a dynamic educational setting. Our Alliance is located across a range of comprehensive secondary and primary schools, which are working in partnership to help produce high quality and well trained teachers of the future. Our School Direct Alliance is coordinated through Riddlesdown Collegiate in Purley, Surrey, which is a Multi Academy Trust. Our Alliance includes a variety of partner schools including those in mainstream; across the 4-19 age range, as well as Faith Schools.
We are an innovative and growing partnership, which is continually expanding and developing further links with schools in the wider community. We invest greatly in the professional development of all our staff and those who choose to train alongside us; to ensure that the quality of our work remains consistently high and the Alliance continues to be at the forefront of pedagogical practice. For 2019-2020, we are seeking to fill a large number of places across nine of our schools and we are working with three different university providers to achieve this (The University of Roehampton, e-Qualitas, and Kings College London).
Training within our Alliance gives you the unique opportunity to experience a broad range of teaching environments, with all our schools providing the highest quality teaching and learning for their students and the trainees they are supporting and developing. Within the Alliance there are extensive opportunities for future professional leadership positions and development; including an excellent Masters Programme, which we run in connection with St Mary's University, Twickenham.
Alongside Woodlea, there are currently four secondary schools and five other primary schools within the South East Learning Alliance who offer School Direct placements and a further two schools who offer opportunities for school experiences and observations. Please visit their websites to find out more. The secondary schools are Riddlesdown Collegiate (Lead School), Warlingham School, Archbishop Tenison's School and The Quest acadmey. Applications for primary schools should be made through the Riddlesdown Collegiate website as they are the lead hub school in the partnership. The other primary schools where training offers are available are Hamsey Green Primary School, Courtwood Primary School, Gilbert Scott Primary school Gossops Green Primary School.
Please note that all; salaried positions are offered through e-Qualitas and all unsalaried routes through Roehampton or Kings College.
More information about our programme and what we can offer can be found using this link to our School Direct Brochure
Further information regarding the courses provided by the South East Learning Alliance can be found by clicking on this link to our Additional Information Booklet.
Click on the link to view some Frequently Asked Questions about Teaching.
For general information on how to 'get into teaching' and how to apply; please use the following websites: