Online Safety
Welcome to our Online Safety Learning Zone
Here you will find information about ways children can keep themselves safe online, how parents can help keep their children safe and what to do if you have a concern about the E-Safety of your child.
First and foremost, in our policies section, we have detailed how we keep children safe inside and outside of school when it comes to E-Safety and what to do if you have a concern. Within it, there is the school's E-Safety EYFS/KS1 and KS2 pupil agreements outlining our expectations of how a pupil should behave online. If you have not had the opportunity to read this through with your child, we recommend you familiarise yourself with it and have a discussion with your child about it allowing for continuity between home and school. It outlines advice on information that is not to be shared online, expected conducted of a person online and other ways to keep them safe.
Below are videos from InternetMatters.org, explaining how you can help your child keep safe online:
During this time of school closure, children will inevitably be spending more time online.
At Woodlea we teach the children to Zip it, Block it, Flag it - why not ask your child to show you the actions and explain how it keeps them safe online!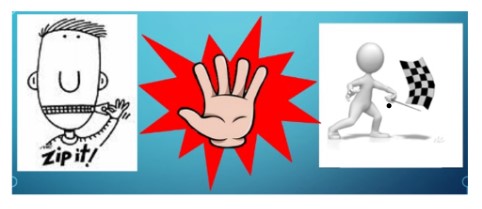 CEOP - Child Exploitation and Online Protection - have created a package to help support children and families during COVID-19 school closures, click on this link - Online safety at home.
Each fortnight, CEOP will be releasing new home activity packs with simple 15 minute activities you can do with your child to support their online safety at a time when they will spending more time online at home.
There are separate packs for children of different ages.
You can also join Harold the Giraffe in some online safety games!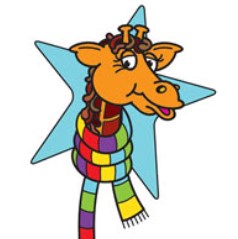 You may also find these websites useful:

Child Exploitation and Online Protection Centre
Helpful advice and tools you use to help keep your child safe whenever and wherever they go online.
Think You Know Website
Parent Information Website