About Us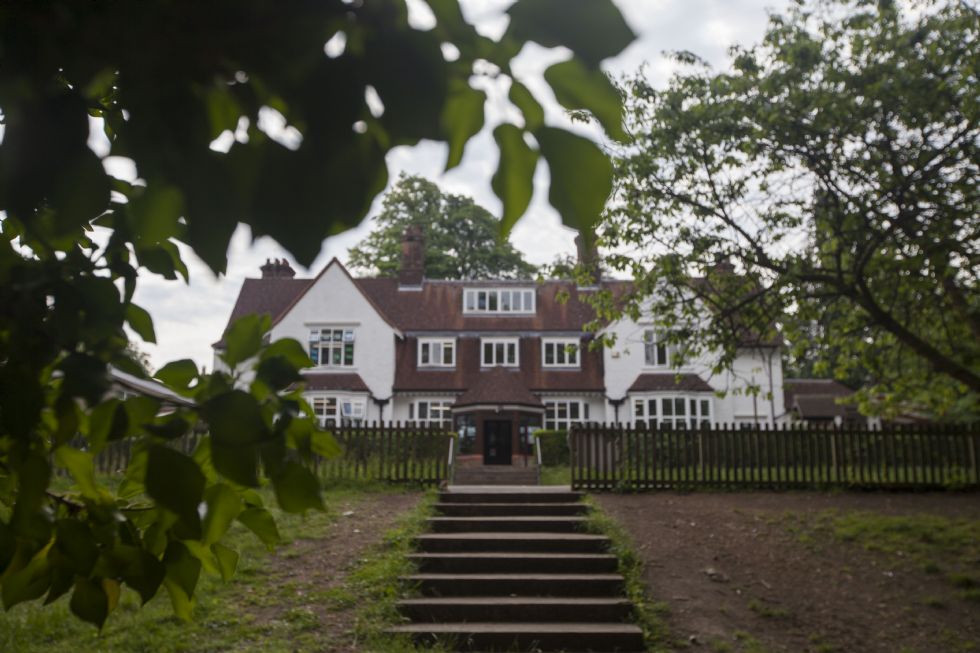 Getting children Ready for Life is at the heart of all we do at Woodlea Primary School.
We achieve this vision through our core aims and our school values. It is the combination of our aims; values; engaging teaching; and our family environment - all nestled within our unique setting - which make up The Woodlea Way.
We aim to provide children with the knowledge and skills needed to allowed them to flourish as they prepare for life in secondary school and beyond. The curriculum we have developed is balanced and broad and is underpinned by the National Curriculum (2014). Our curriculum is broadly traditional but reflective of our context in Woldingham, Surrey. It is carefully planned so that there is clear progression and there are a wide variety of opportunities throughout the school. We have a strong focus on early reading, where we learn to read through phonics.
Alongside academic studies, children holistic preparation for life is paramount. We provide opportunities for children to learn in a variety of ways, which include visits and visitors and involvement in whole school projects which build cultural capital. We want our children to be happy so that they are able to learn. Through Zones of Regulation, we provide a toolkit to enable children to name, understand and regulate their emotions - a skill which they can take through to adulthood.
We are an academy and part of Tandridge Learning Trust, a strong partnership of exceptional schools committed to providing a caring and nurturing learning environment that delivers equity and excellence in education for every child. You can find out more about Tandridge Learning Trust by clicking here or selecting the link from the dropdown menu at the top of any page on this website.
If you are considering joining our community, please do see the 'Join Us' tab at the top of the page.
We are always interested in hearing from talented teachers (aspiring and experienced) who would like to come and be a part of the Woodlea Way. If this is you, please send a covering email and CV in the first instance.
We very much look forward to meeting you and sharing with you the Woodlea Way!

Mrs Nina Gambier
Headteacher